The 15 Youngest WWE Wrestlers Today
For quite some time, WWE has featured wrestlers who have crossed the 30-year mark on its main team. However, with the advent of WWE's development program, NXT, WWE paved the way for a generation of young and promising wrestlers to take center stage.
Many of these young wrestlers have gone on to change WWE's image while making a name for themselves in a highly competitive industry. With that said, here are the 15 youngest WWE wrestlers ranked by their age.
15. Alexa Bliss-29 years old
While she may not be the most beloved superstar in the women's division, Alexa Bliss continues to prove to the WWE universe that she has what it takes to come out on top. Standing at 5'1, Alexa Bliss went up against some wrestlers twice her size. Before becoming a professional wrestler, Alexa Bliss was a professional bodybuilder and cheerleader. However, it was her arrogant personality that made her the star she is today, a wrestler who perfected the art of manipulation and cheating just to win.
14. Pete Dunne-27 years old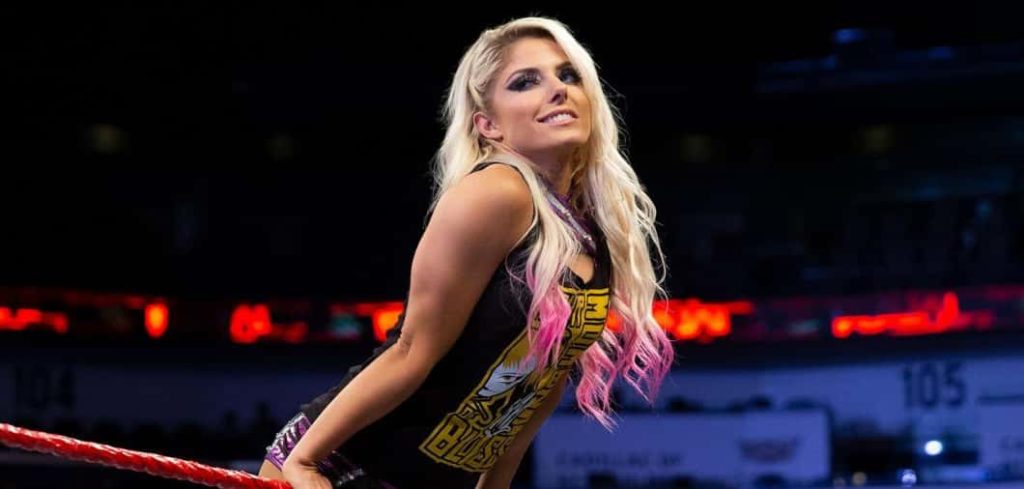 As one of the longest reigning WWE UK champions, Pete Dunne is undeniably one of the youngest WWE wrestlers. High-flying wrestlers are never afraid to put their bodies on the ropes. Born on October 27, 1993, Pete Dunne will turn 27 years old this year. From an early age, Pete Dunne was an avid fan of wrestling. At the age of 12, Pete Dunne started training, where Psycho Steve taught him the basics. As the years passed, Pete Dunne continued to hone his skills, appearing on many local shows in the UK. Despite losing to Tyler Bate, Pete Dunne still received a contract from WWE.
13. Sasha Banks-27 years old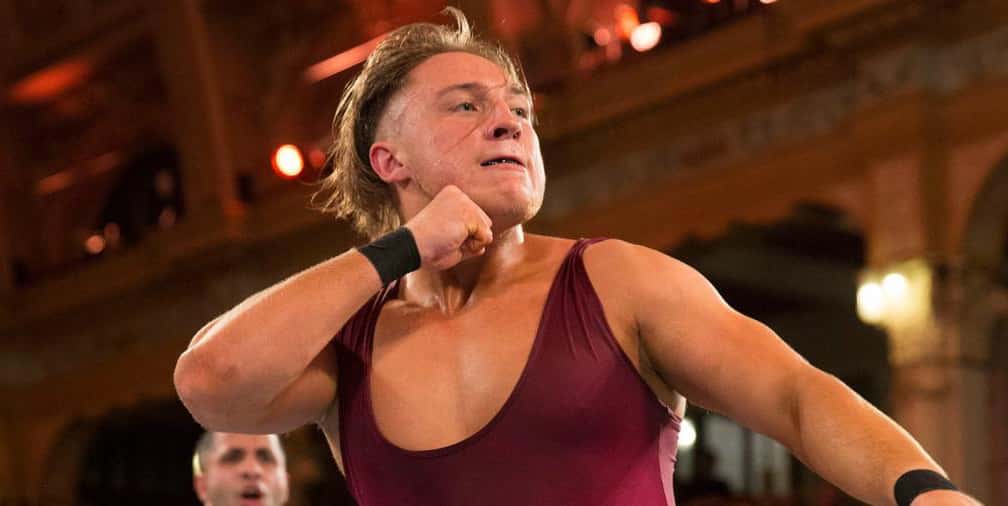 While losing her first match at WWE, Sasha Banks still attracted the attention of WWE. From day one, it was clear that Sasha Banks had what it took to be on the main stage. It didn't take long before Sasha Banks won the NXT Women's Championship title. While she ultimately lost the title to Bayley, the title fight ended with praise from everyone, including her opponents. After that, Sasha Banks won her first female WWE championship title, before dropping the title to Charlotte Flair after 27 days.
12. Paige-27 years old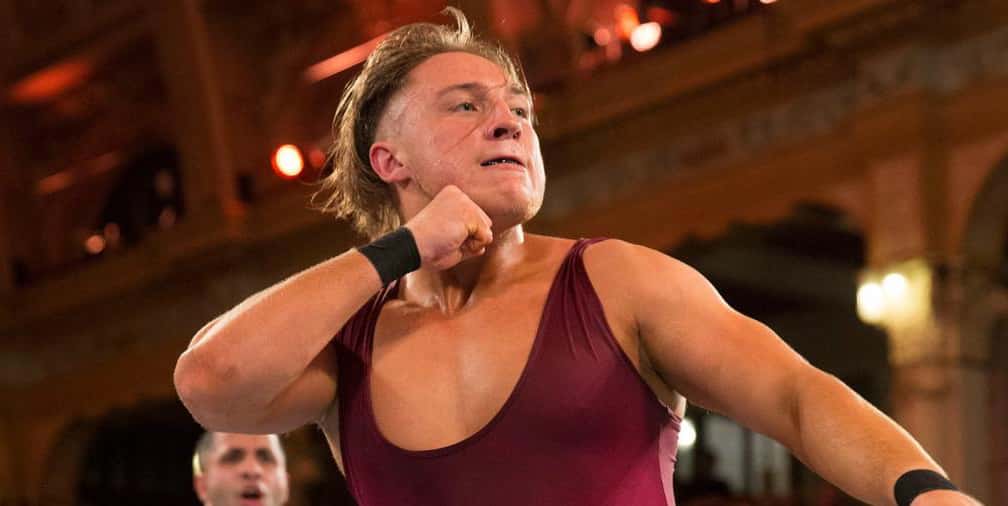 While her wrestling career was short-lived, Saraya-Jade Bevis' contribution to the women's division is something to be admired. In addition to becoming the NXT Champion for the first time, Paige also won the Diva Champion title. By winning the title of Diva Champion, Paige put an end to AJ Lee's impressive title reign. Furthermore, AJ Lee also became the first wrestler to lift the NXT Championship and Divas titles simultaneously. While many thought this was the end of the road for the 27-year-old, she would then return to the wrestling business – however, this time not as a wrestler but as a General Manager. Director of Smackdown.
11. Otis-27 years old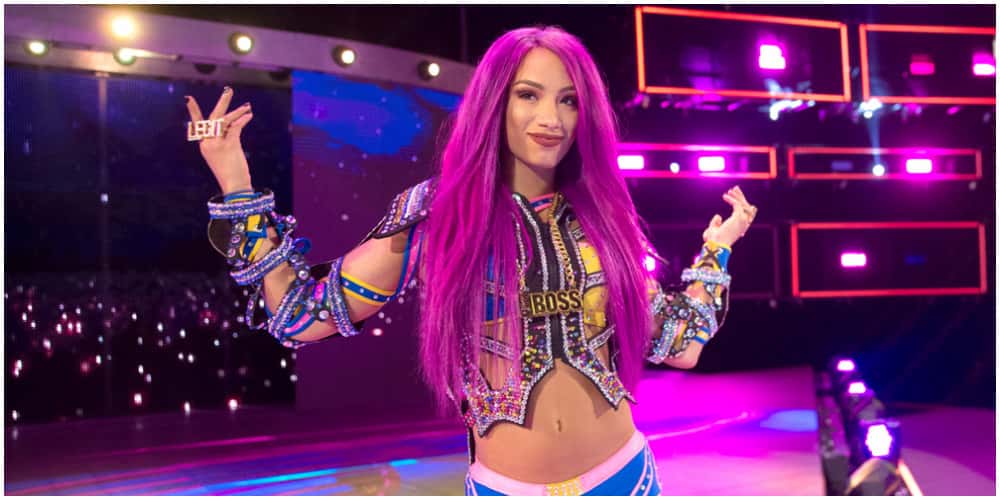 Widely known for his unorthodox wrestling style and ring gimmicks, Otis is undeniably one of the most exciting wrestlers in the WWE roaster. While he may not be the sportiest wrestler on the list, Otis manages to put in stellar performances day in and day out.
By winning the Money in Bank ladder match, Otis proved that despite his size, he can rise to the occasion when needed. As members of Heavy Machinery, Otis and his tag team partner Tucker have yet to win any tag team titles, despite the fact that they tend to dominate most of their matches.
10. Peyton Royce-27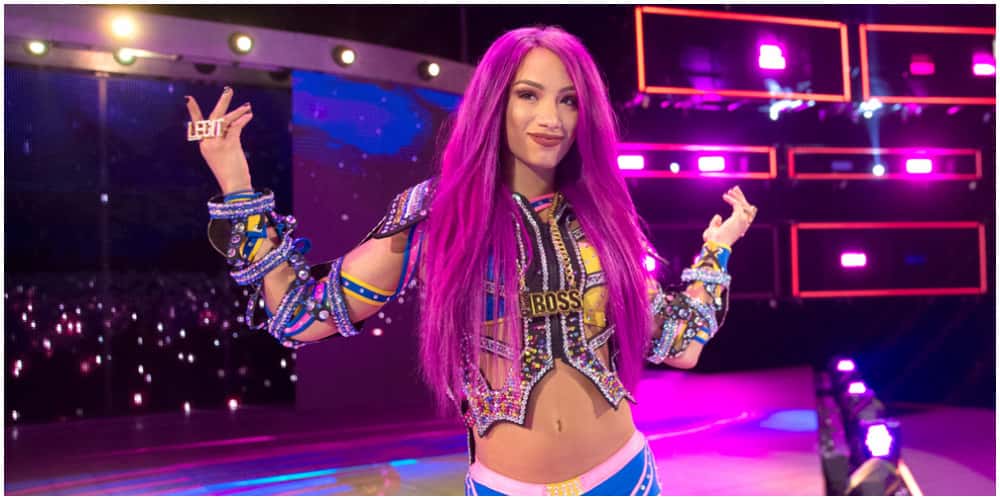 One half of Iconics, Peyton Royce, is currently contracted to the RAW brand. Born and raised in Australia, Peyton Royce later moved to Canada, where she trained with Lance Storm. Peyton Royce would then try his hand at WWE, before becoming an NXT trainee. In her early days, she would start wrestling under the name KC Cassidy. With Iconics, Peyton Royce was able to win against various teams, including Naomi and Asuka. At Wrestlemania 35, Iconics will claim their first team championship title. However, they lost the title a few months later to the team of Nikki Cross and Alexa Bliss.
9. Sonya Deville-27 years old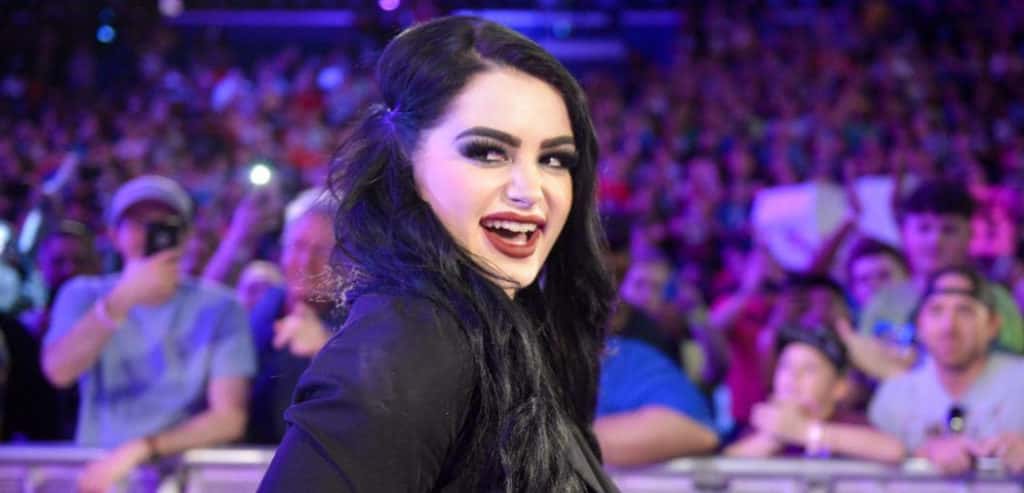 A member of Smackdown Brand, Sonya Deville, rose to prominence at WWE's reality series Tough Enough. When she placed 11th, Sonya Deville won a contract with WWE. In addition to appearing in the first female version of Royal Rumble, Sonya Deville also participated in the only Female Elimination Chamber in history. Her knowledge of grappling technique, maneuverability, and impeccable footwork make her one of WWE's best upcoming superstars. It's hard to believe she's only 27 years old.
8. Sarah Logan-27 years old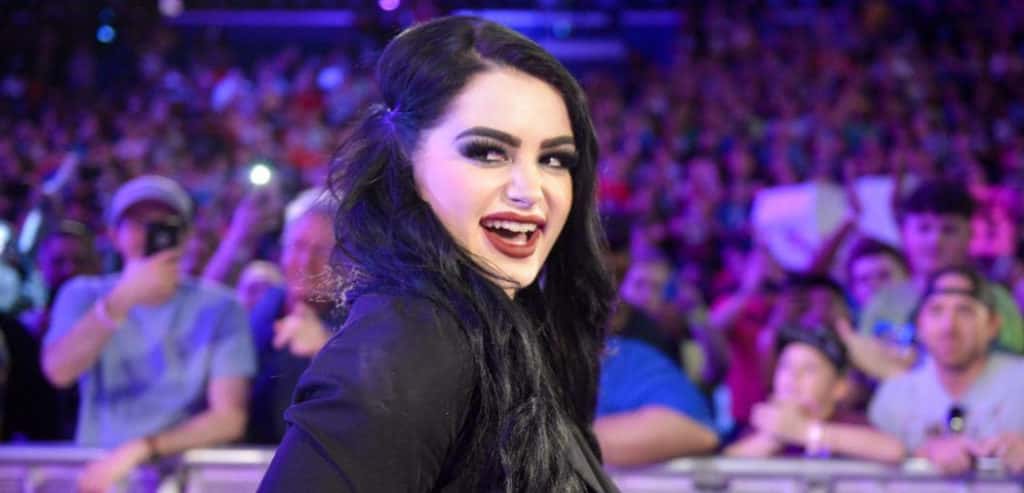 Born and raised in the woods, Sarah Logan has had a survival instinct in WWE since her childhood days. According to Sarah Logan, she sees her competitors as her prey. Before joining WWE, Sarah Logan competed on the Independent Circuit, where she competed in the US and Europe. While competing in the independents, Sarah Logan used the name Crazy Mary Robinson.
7. AKAM-26 years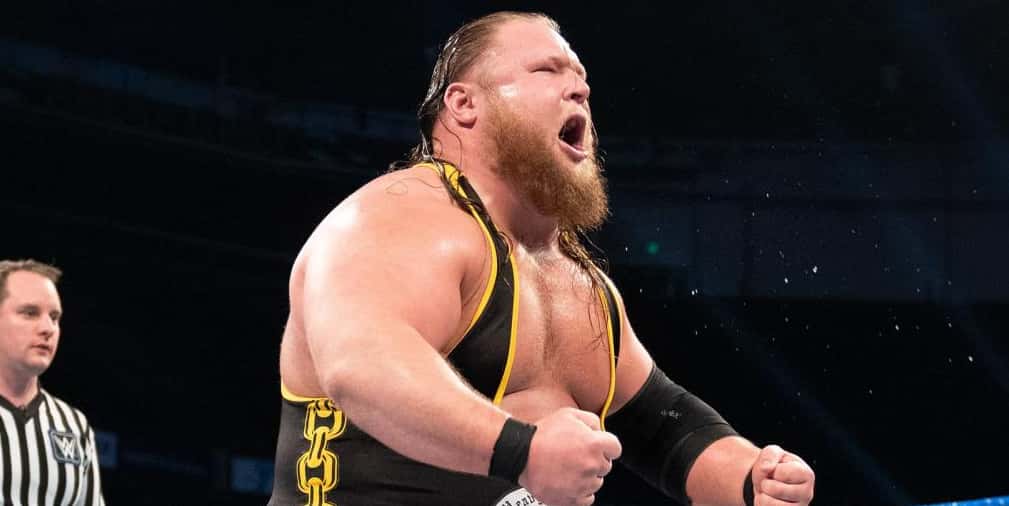 A former tag team champion, AKAM, is one half of the AOP duo. Like many new superstars, AKAM began his professional wrestling career on WWE's development program NXT before being promoted to main spinner. At NXT AKAM and his partner Razer became tag team champion. Born Sunny Dhisna, AKAM attended Simon Fraser University where he stood out from the crowd. While Canada considered AKAM for the 2016 Summer Olympics, the young wrestler had to leave the amateur wrestling tournament after receiving a contract from WWE.
6. Rezar-25 years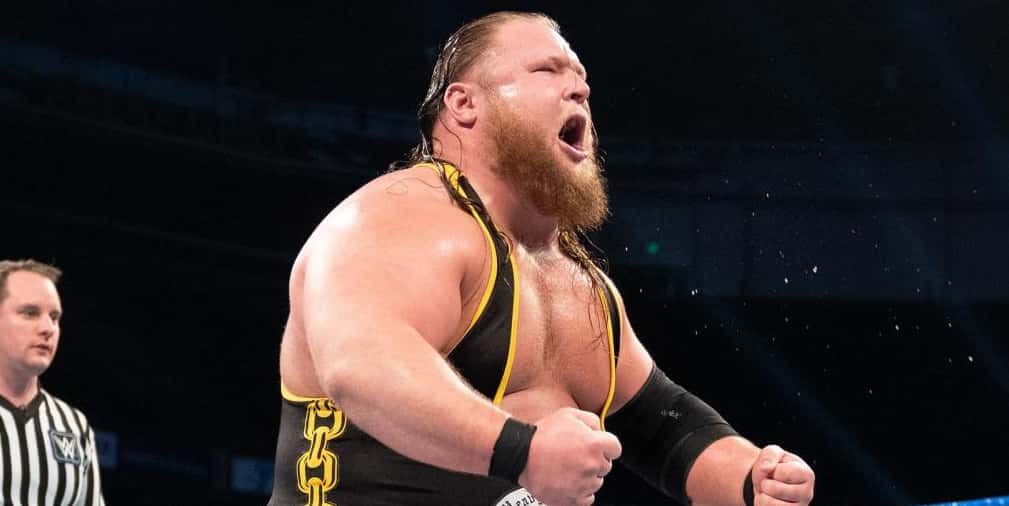 Part of the Authors of Pain (AOP) duo, Rezar, and his partner have become one of the dominant forces in WWE's tag team division. Despite his young age, AOP has held both the NXT and RAW tag team championship titles. After a brief stint on NXT, WWE promoted AOP for RAW 2 years after their debut. The team will then head back to RAW, and what better way to mark their return than by beating Zack Ryder and Curt Hawkins. In March of this year, Rezar injured his biceps, so once again the group had to face Hiatus.
5. Liv Morgan-25 years old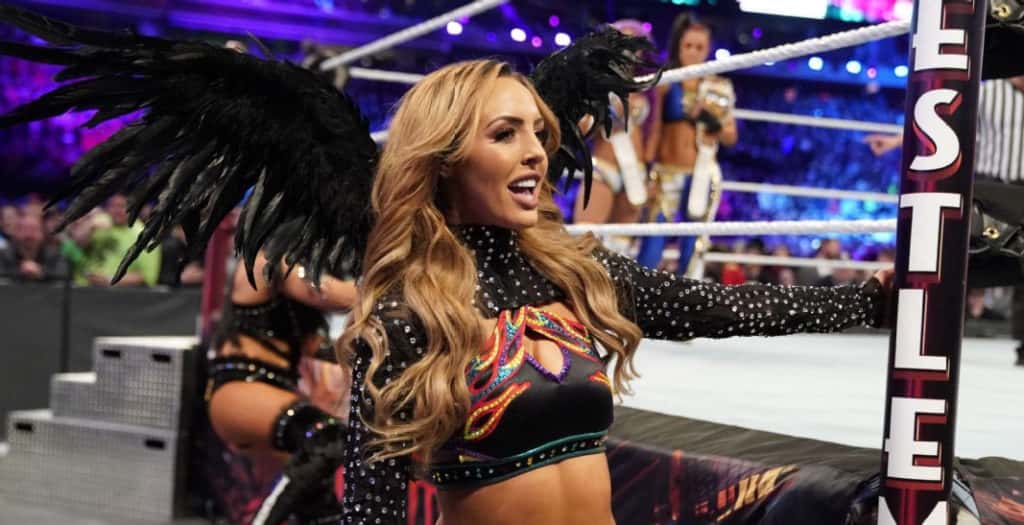 A former cheerleader, Liv Morgan joined WWE's development team in 2014. Her first television appearance was in February 2015, when WWE offered her the role of a real fan who got in the way. Tyler Breeze's entrance. Since his debut, Liv Morgan has been trying to make a name for himself on NXT. Many fans later know Liv Morgan as a member of the Riott Squad. Formerly a professional cheerleader, Liv Morgan is one of the youngest WWE wrestlers today, at 25 years old.
4. Toni Storm-24 years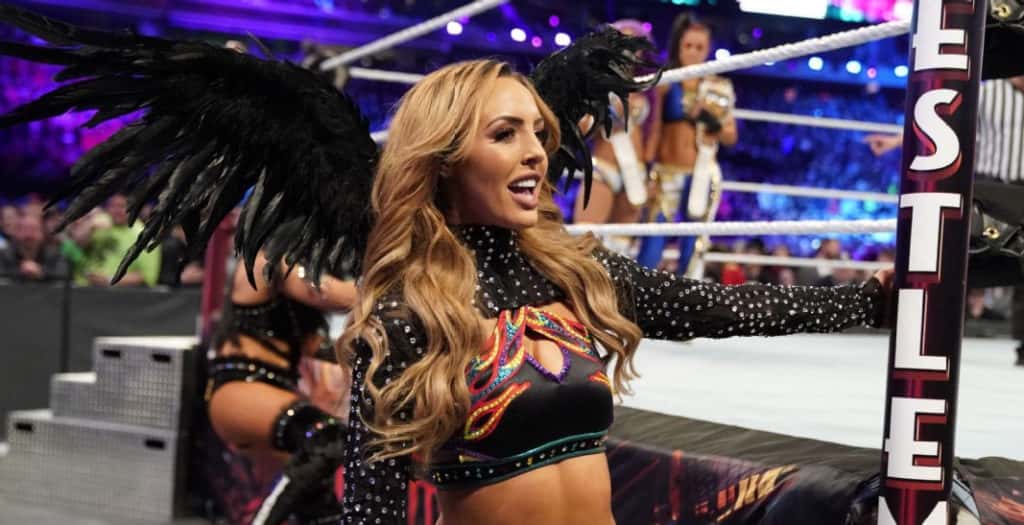 A master of strong Japanese style and British grappling technique, Toni Storm is undoubtedly one of the most talented female wrestlers on the NXT roaster. A technically talented wrestler, Toni Storm has amassed massive wins over talented superstars like Io Sharai and Rhea Ripley. Although she went on to lose the title to Kay Lee Ray, no one can reasonably doubt that Toni Storm's career in WWE is just taking off.
3. Twelve dreams-24 years
While he has this intoxicating presence in the ring, Velveteen Dream can be ruthless when needed. Since their debut on NXT, Velveteen Dream will not hesitate to punish any superstar when necessary. Day in and day out, Velveteen Dream continues to show the WWE universe why he needs to be promoted to WWE's main roaster. We hope to continue to see this young prospect, giving punishment to his opponents in the squared circle.
2. Tyler Bate-23 years old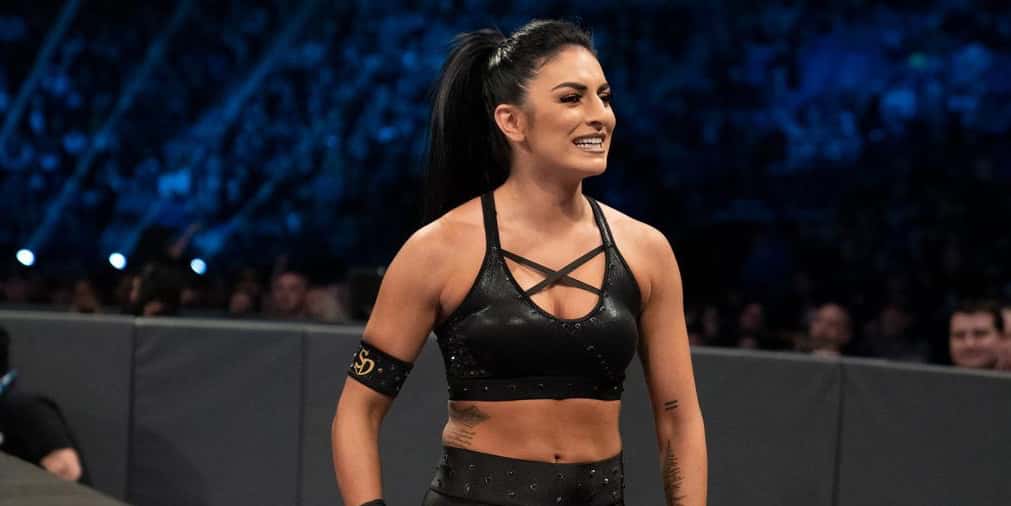 If you're a fan of NXT, you're already pretty familiar with Tyler Bate. The Wolverhampton-born wrestler is a former NXT tag champion and first WWE UK champion. While growing up, Tyler Bate drew inspiration from Kane, Steve Gray, and John Saint. As a budding wrestler, Tyler Bate developed his skills as a forklift operator. After defeating four technically gifted wrestlers, Tyler Bate became the first UK Champion at the age of 19.
1. Rhea Ripley-23 years old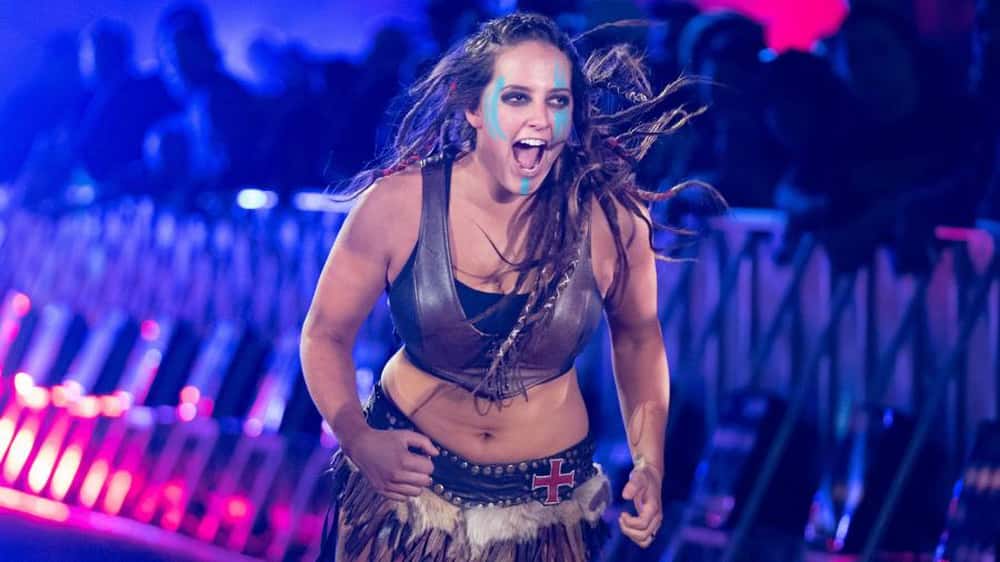 For quite a while, the always-aggressive Rhea Ripley took down the NXT women's team. In addition to her superior technical ability, Rhea Ripley has the physicality to go up against any female superstar in WWE. Hailing from Adelaide Australia, Rhea Ripley became a first-time UK NXT Champion. Despite holding the NXT title for a long time, Rhea Ripley later lost the title at Wrestlemania 36 to Charlotte Flair.
NEXT: Edge's best matches ranked
Last, Wallx.net sent you details about the topic "The 15 Youngest WWE Wrestlers Today❤️️".Hope with useful information that the article "The 15 Youngest WWE Wrestlers Today" It will help readers to be more interested in "The 15 Youngest WWE Wrestlers Today [ ❤️️❤️️ ]".
Posts "The 15 Youngest WWE Wrestlers Today" posted by on 2021-08-13 22:18:23. Thank you for reading the article at wallx.net