5 Promises to uplift your Spirit
Here are 5 Promises to get you through the day:
"Come to me, all you who are weary and burdened, and I will give you rest. Take my yoke upon you and learn from me, for I am gentle and humble in heart, and you will find rest for your souls. For my yoke is easy and my burden is light." -Matthew 11:28-30
"Because of the increase of wickedness, the love of most will grow cold, 13 but the one who stands firm to the end will be saved." -Matthew 24:12-13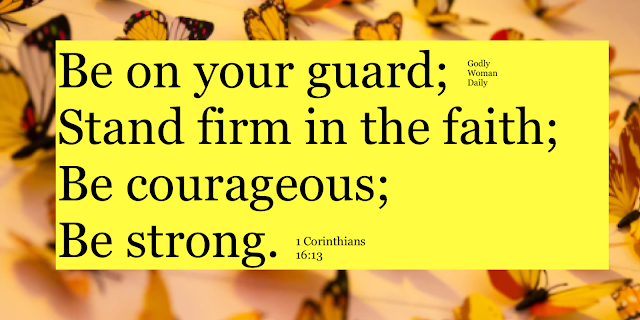 "I have told you these things, so that in me you may have peace. In this world you will have trouble. But take heart! I have overcome the world." -John 16:33
"Therefore I tell you, whatever you ask for in prayer, believe that you have received it, and it will be yours." -Mark 11:24
"But seek first his kingdom and his righteousness, and all these things will be given to you as well." -Matthew 6:33
Praying the Lord encourage you with these Promises in your life. May He grant you prosperity and blessings today. Praying He will guide you and lead you today. Be strong in the Lord. He is with you. He knows your coming and going. Be assured in Him. He is your shield and protection. You are loved much. Don't fret when others get by with their schemes, the Lord is for you. Stand firm in Him. He's got you in the palm of His hands. Trust Him. God bless.